Back To Our Services
It's more common than you might think for a driver to damage their own driveway gate in an accident. The driveway can be one of the most used areas of your entire front yard, so it's almost inevitable for an incident to occur eventually. When it does, it can be heart breaking, and most of the time the damage caused is obvious and impossible to ignore.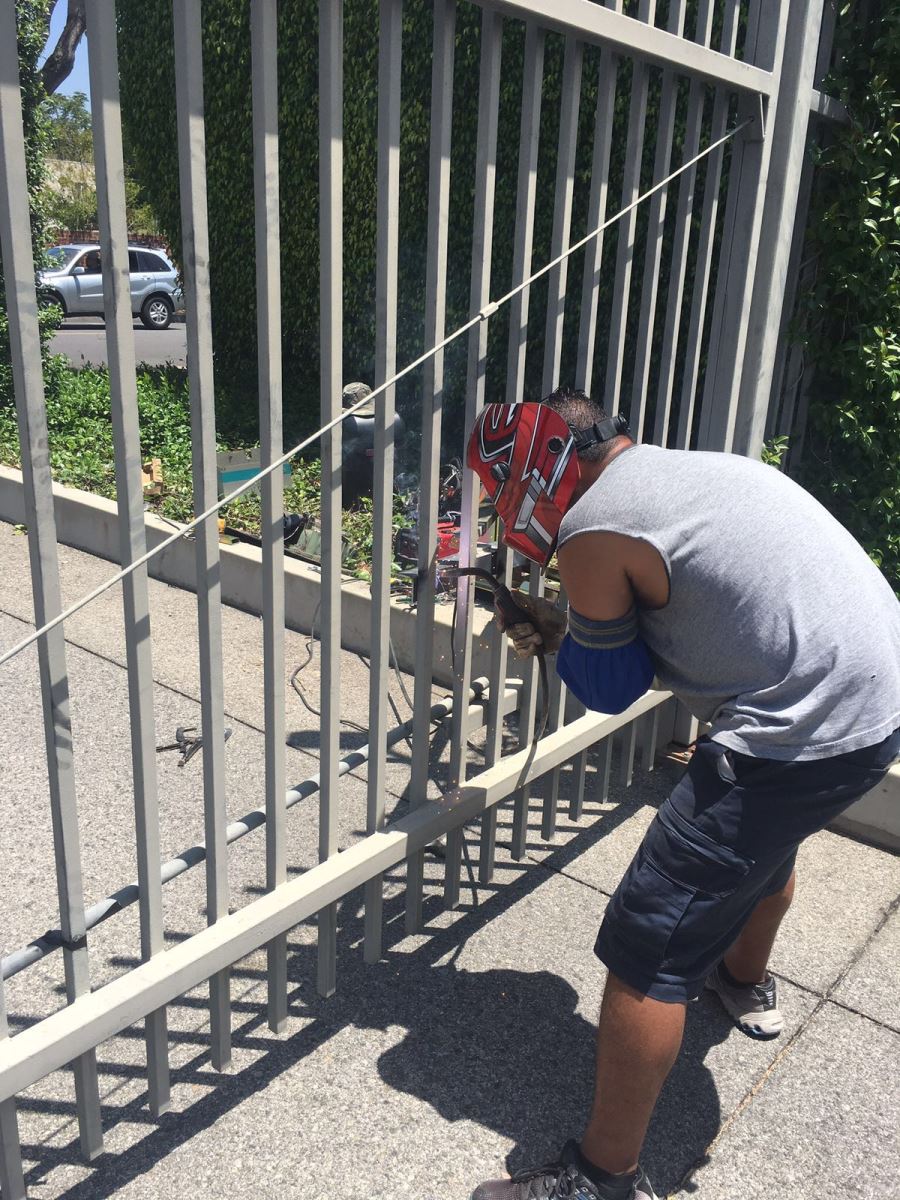 If you have an automated or remote driveway gate in need of repair, it can be increasingly dangerous to continue operating it while it is in a deformed or less than prime condition. Various components including its tracks and gate opener can be damaged long term by using the gate when it is not pristine.
The more energy the gate requires to open and move, the more strained your driveway gate opener components will become. Many modern gates rely on sensors and limit switches to function properly. Gates with misaligned sensors can become disabled, and those not reaching their limit switch correctly will fail to close after opening.
Expert Gate Repair
Garage Door Repair Roanoke can help ensure your gate as well as all of its component parts are in perfect working order. We offer professional maintenance services and can take care of almost any type of driveway gate repair.
It is possible to arrange services while you are away at work, or out for the day. A professional will ensure the work is carried out as efficiently as possible while you can continue your regular routine.
Back To Our Services